The Pennsylvania Pest Control Experts, M.A.D. Exterminators!
Established back in 1983 by Mark. A DeCinque, a.k.a Mad Mark, M.A.D. Exterminators services homes and businesses for pests in the Montgomery, Chester & Delaware Counties of Pennsylvania. Ranked high in Checkbook Magazine, winners of an Angie's List customer-of-the-year award, and members of both the National and Pennsylvania Pest Control Association, M.A.D. has made a name for themselves in the pest control industry. With no limit to quality and a constant drive for success, we excitedly take on each new client. The only question is, will you be our next happy customer?
What Sets Us Apart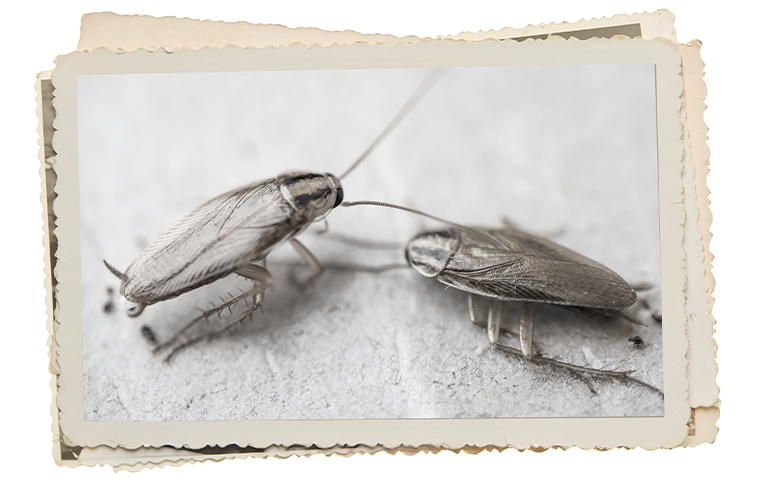 What do you look for in a pest control company? We know this is a strange question, but it is necessary. Do you value friendly customer service? How about fast and reliable treatments? Maybe you simply want someone who will get the job done quickly and cleanly. If you're looking for any of these things, then you are in luck. M.A.D. offers all of this and more! It is always our mission to meet your mark. Whatever it is that you need, we want to help you find the right solution. It's what we do.
Here at M.A.D. Exterminators, we provide:
On-staff entomologist
Nine pest control vehicles
A team of names you can trust
At M.A.D., we want our customers to know us by more than our company title. We also want you to know us by our highly qualified staff! Our team consists of Mad Mark DeCinque, entomologist and technician, and his team: Timothy Cantando, Dennis Vontor, Anthony Steele, Zach Williams, Marcus Privitera, Ryan Williams, and Rikki Rambo. Here at M.A.D. Exterminators, we offer our guarantee that you will always be treated with complete professionalism and will always receive a personalized approach to pest control. We don't just copy and paste our home pest control and commercial pest control services in Pennsylvania or provide a one-size-fits-all solution to pest problems. Instead, we build our pest control plans to fit your needs!
Hard-Working & Dedicated To Meeting Your Needs!
Above all else, we want all of our services to reflect our hard work and dedication to our clients. We don't want you to judge us by our words, but by our actions. If you're ready to find out what our quality pest control services can do for you and your property, contact us! We'd be more than happy to show you what your life could look like without pests.
Not only was M.A.D Exterminators nominated for the Montco Happening best of 2019 competition but we also have been voted Montgomery County's BEST Pest Control Company for 2019, 2020, and 2021!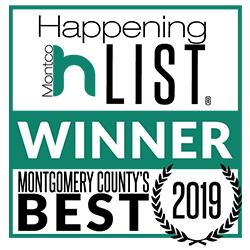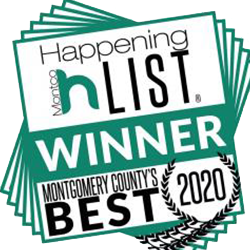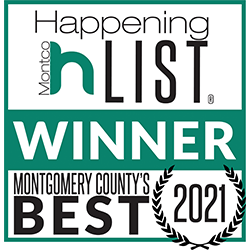 Contact Us For Your Quote Today
Complete the form below to schedule your no obligation quote.*
*Free quote does not apply to WDI and Bed Bug inspections