Home Pest Control For Montgomery & Chester Counties & Surrounding Areas
Although avoiding pest problems altogether is nearly impossible, dealing with pests doesn't need to be a part of your home life. Though the world will never be pest-free, here at M.A.D. Exterminators, we firmly believe that your Montgomery & Chester Counties home can be. In fact, helping homeowners find freedom from pests is what we do every single day! Will your home be next? Reach out to get started on effective pest control services in Montgomery & Chester Counties.
Plans Customizable To Fit Your Needs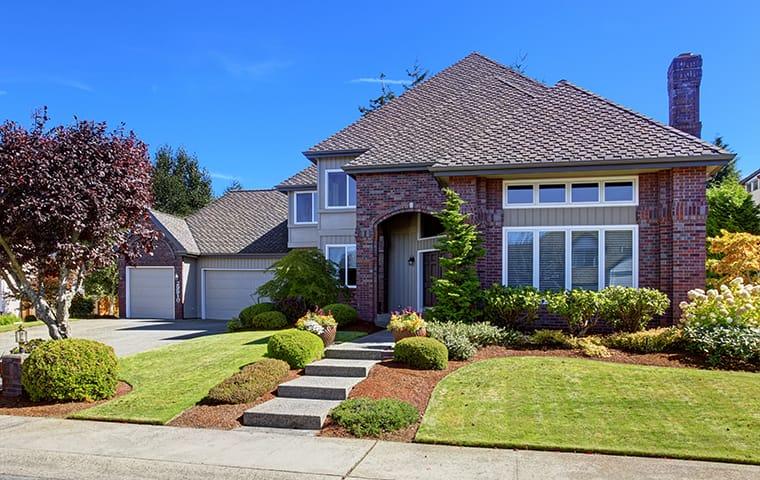 If one thing is certain, it is that every home we service is different. Additionally, no two Montgomery & Chester County homes experience a pest problem that is exactly the same. One home may be dealing with a termite infestation while another homeowner may have a full-blown rodent infestation on their hands. Of course, we wouldn't treat these two homes the same way. Instead, we take each job as it comes. First, we identify which pest pressures you and your home are up against then set in place a treatment plan that best suits your individual needs. When you hire us for the job, you don't need to worry about sub-par service. We don't just copy-and-paste pest control, we build it from the ground up, each and every time!
Over 35 years in the pest control business

Nine pest control vehicles

An on-staff entomologist
It can often be tough to find the right pest control company to meet your home's needs. So, how can you know you're making the right choice?

Established in 1983, M.A.D. Exterminators has been in the business of getting the job done right for over 35 years. With nine vehicles and an on-staff entomologist on hand, you can be certain pests don't stand a chance when you team up with us! In addition to all of this, our services are always performed by friendly techs, so you'll always feel valued!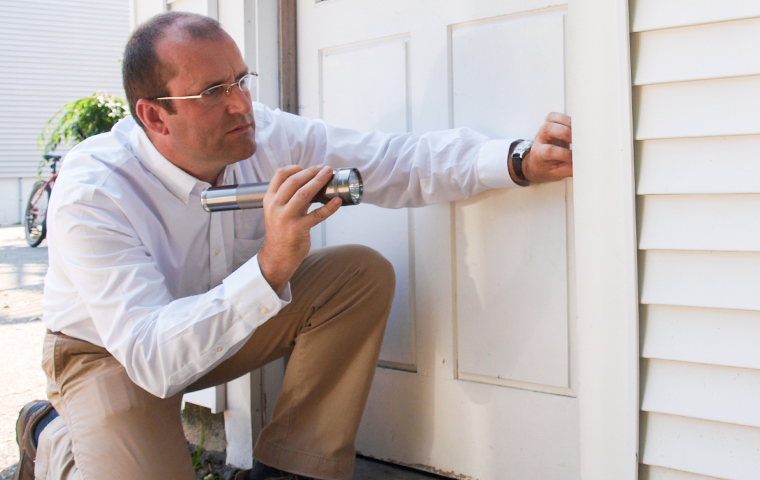 Thorough Inspections
Here at M.A.D. Exterminators, inspecting your home is not a job we take lightly. Whether it's bringing in our canine inspectors or taking the extra time to check those hard-to-reach places in your home, we always make sure we haven't missed any pests so you know exactly which pests you're up against and so we can determine which steps we need to take next to solve your problem.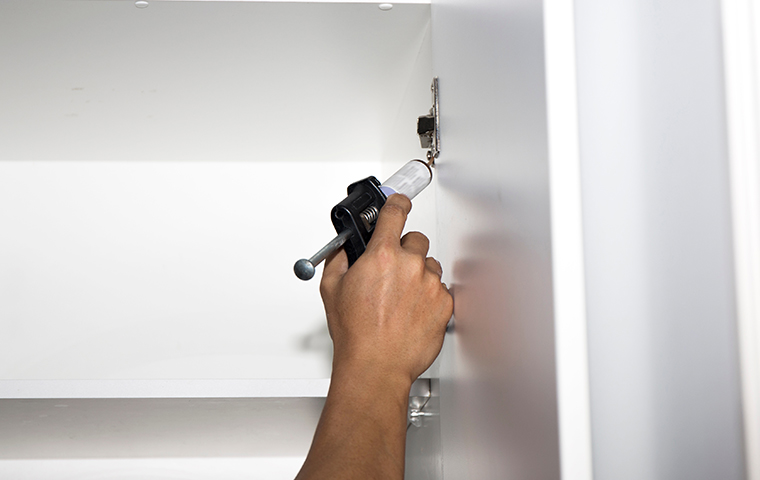 Quality Treatments
Once we have thoroughly inspected your home, we'll then provide treatment for all the pests we have discovered. Some of the common areas we treat include attics, basements, and crawl spaces. Once we've treated your home for existing pest problems, we will create a protective barrier designed to keep those pests and a variety of other pests from invading in the future.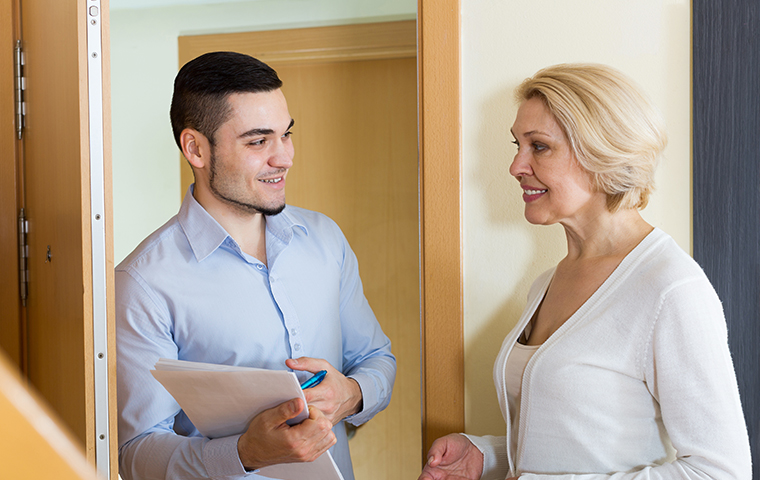 Remarkable Customer Service
How you and your home are treated matters to us and we believe that this is something that should be demonstrated every time we come to service your home and every time you talk to one of our service representatives on the phone. When you partner with us here at M.A.D. Exterminators, we want you to know that you and your needs will always come first!
Termite & Bed Bug Control Services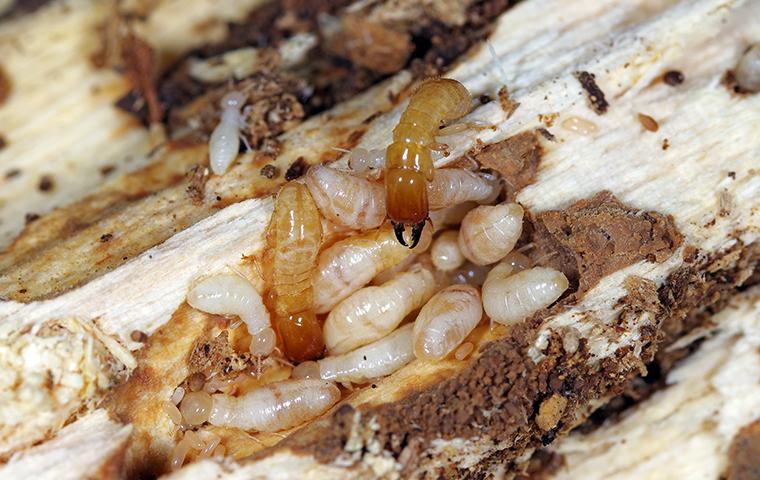 In addition to our Montgomery & Chester County commercial pest control services, here at M.A.D. Exterminators, we also offer specialized residential pest control services targeted at specific pest problems such as our termite and bed bug control services!
Termites are often viewed as the most destructive pests here in the United States, and rightly so! Causing over $5 billion in property damages a year, it's no wonder why homeowners here in our area dread the day they encounter these destructive pests! And not only do termites have the potential to destroy wood at an alarming rate, but they can go unnoticed for months, if not years at a time! Here at M.A.D., we understand the threat that termites can be. Here at M.A.D. Exterminators, when treating properties for termites, we use Termidor, a termite control treatment designed to keep your home and property termite-free!

In the same way that termites threaten your home, bed bugs can pose a threat to your sleep schedule and your overall comfort living inside your home, especially if you know they are there. Luckily, here at M.A.D. Exterminators, we take bed bug infestations seriously. We offer chemical bed bug treatments, which is the most effective method of eliminating bed bugs from homes. If you're looking for the best bed bug control services in Montgomery & Chester Counties, then you've found it here with us at M.A.D. Exterminators!
Trusted, Reliable & Ready To Help
If you are looking for trusted and reliable pest control for your home, the professionals here at M.A.D. Exterminators are ready to help! To receive the best pest protection for your home, contact us today. Through our exceptional customer service and effective pest control services, we'll prove to you that you've made the right choice!
Contact Us For Your Quote Today
Complete the form below to schedule your no obligation quote.*
*Free quote does not apply to WDI and Bed Bug inspections